Join us this Christmas 2023 in our mission to fill up our food pantry. Each day, add a food item to a box. On Christmas Eve, bring your box to the food pantry.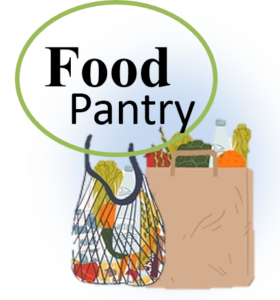 SLBC Food Pantry is open to our community.
We are open Sunday after our Worship Service and Tuesdays 10am-2pm.